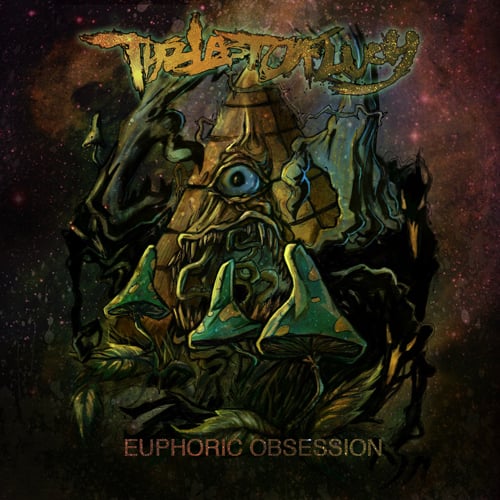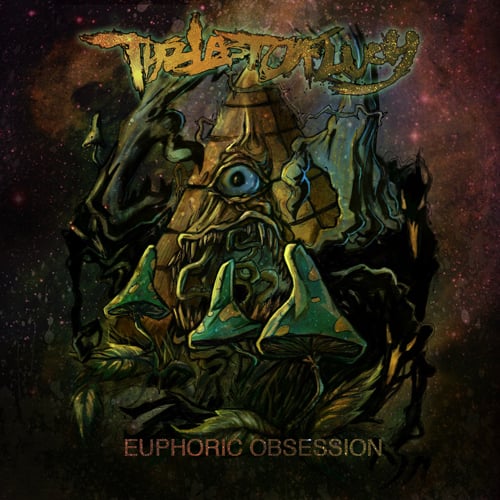 EUPHORIC OBSESSION [6 panel booklet]-Hard Copy
$8.00 / Sold Out
The Last of Lucy's first Album in NEW super FRESH Compact Disc format. Wow! with today's laser technologies you can put this flat shiny disc thing in your "CD Player". With superior sound to that of Cassette tapes its an obvious choice. BUY NOW!
6 tasty GRIND tracks with 6 full color/art panels
includes ALL lyrics for this album.
FREE STICKERS WITH PURCHASE OF ALBUM! WHILE SUPPLIES LAST!